My UPD8
You need to login before you download the free activities. You can register here.
Electronic patient records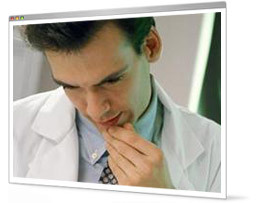 Type: Activity
Learning Strategy: Case study
Discussion about the pros and cons.
Published: 3rd July 2010
Reviews & Comments: 0
Try the activity
You will need Acrobat Reader installed to open the activity sheets.
Reviews & Comments
Write your online review to share your feedback and classroom tips with other teachers. How well does it work, how engaging is it, how did you use it, and how could it be improved?


200 lessons and assessments from as little as £4.95
Related Activities
Learning Strategy / Case study