My UPD8
You need to login before you download the free activities. You can register here.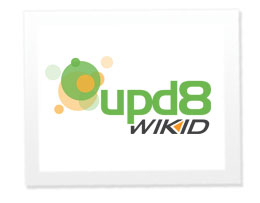 upd8 Wikid
Do you want more engagement, understanding and skill development in science?
Switch to the UK's most inspiring 11-14 course!
WIKID is a complete programme for Year 7 and Y8, based on the same philosophy as topical upd8 activities. Every science lesson, whatever the topic, gets students motivated to learn. Themed units set science in dozens of relevant contexts. Then the engagement is converting into real understanding. Wikid teaching sequences are built from the ground up on the best learning research.
Join over 800 wikid schools using the only published scheme that ticks all the boxes:
Makes it easier to teach outstanding lessons
Helps class management by maximising student interest
Provides challenge across the ability range
Teaches the skills fundamental to later GCSE success
Integrates assessment for learning
Focusses on the 'Big Ideas', to fit all international curricula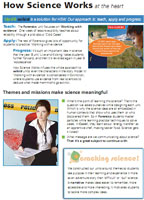 Check out the sample activities
Download activities from the published units:
Upd8 wikid course brochure
Already a wikid school?
Do you want to download a unit? (You will need the login that you received on confirmation of payment). Click here.